FREQUENTLY ASKED QUESTIONS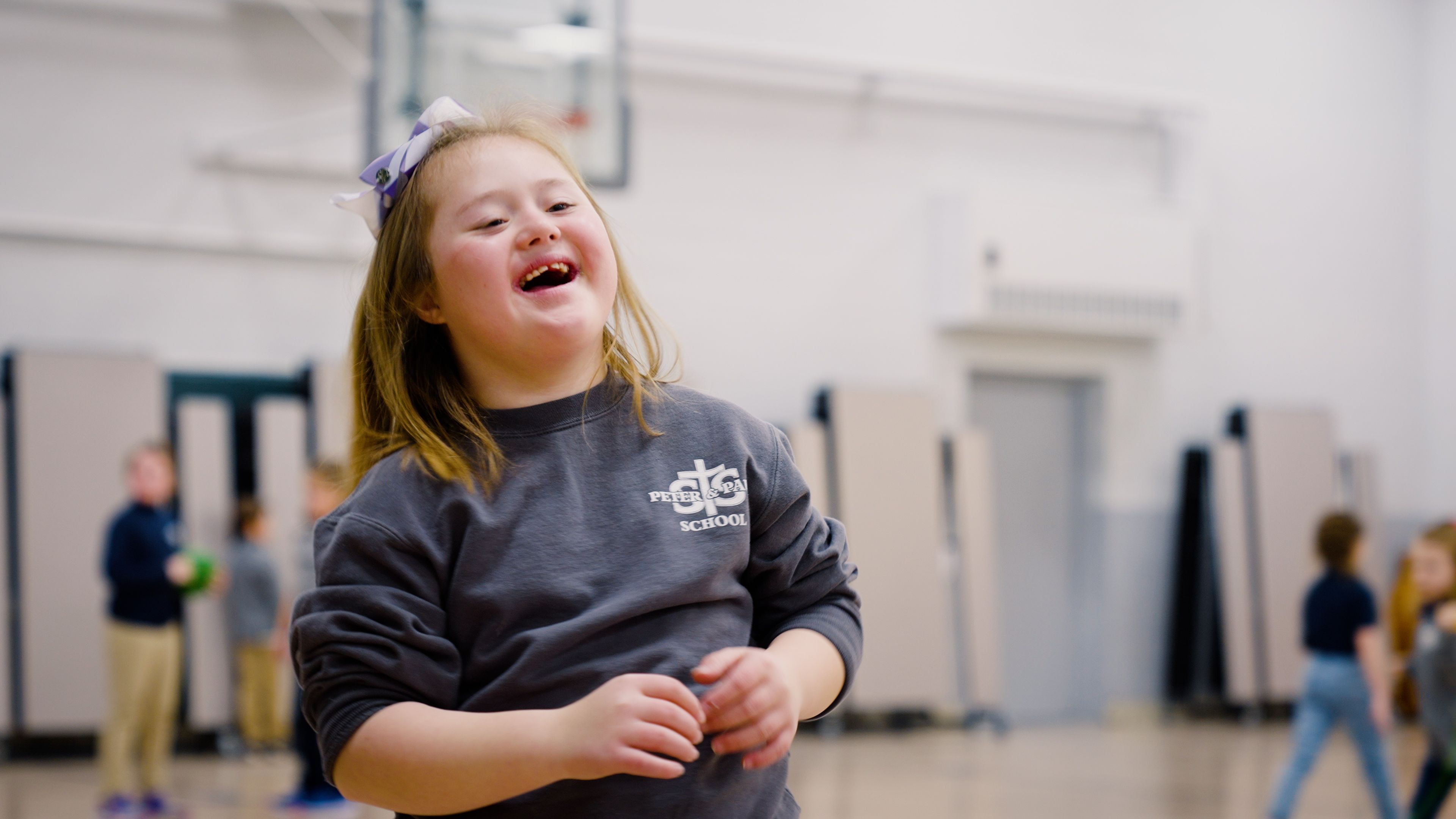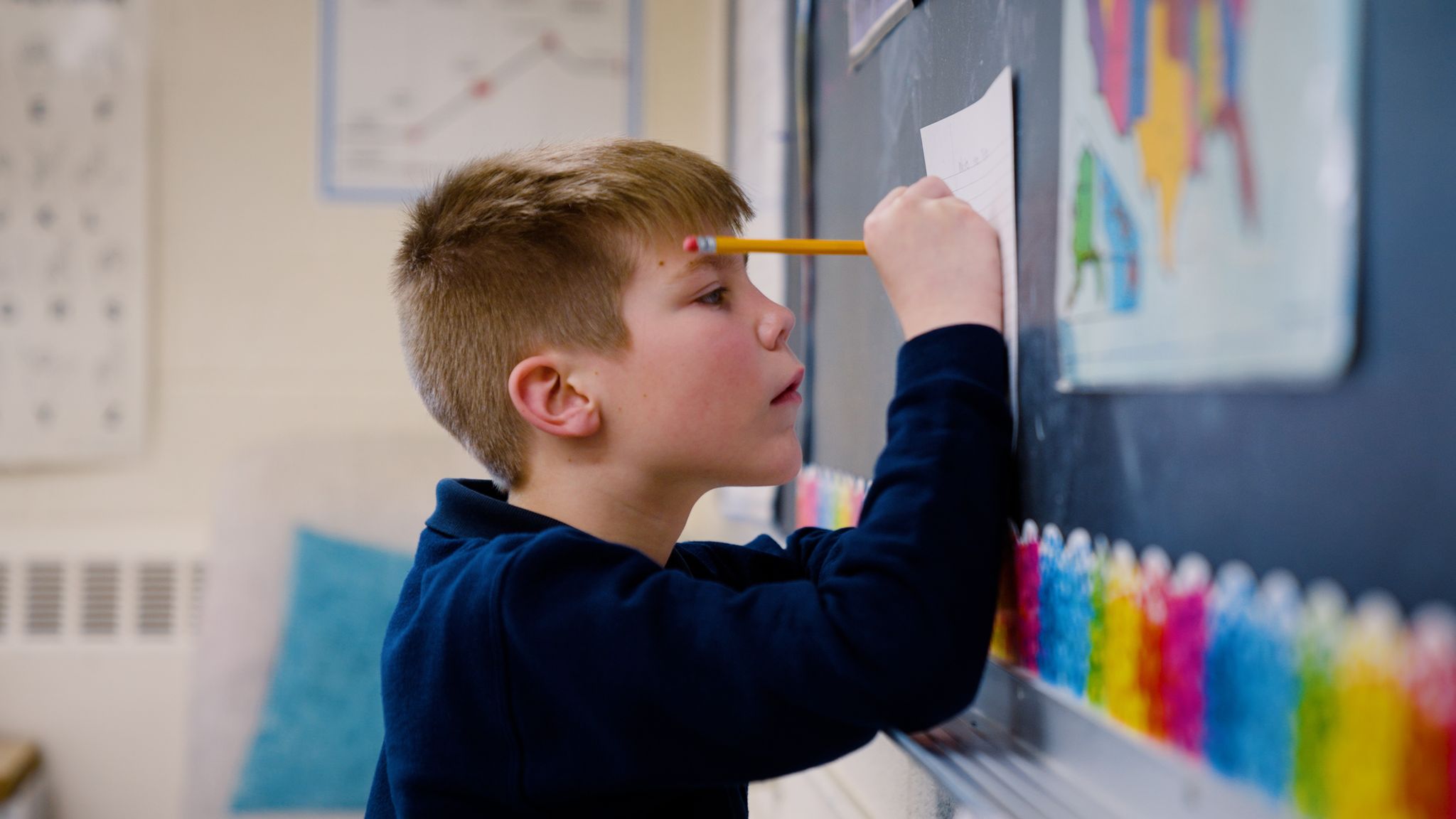 How does a Catholic school education compare to public school? Based on tests conducted by the US Dept. of Education, Catholic schools score higher vs. public education students. With our low student/ teacher ratio, Sts. Peter & Paul classrooms will provide your child with the individual attention needed for success! Because we keep our class sizes small, our teachers truly get to know your child's academic abilities. Because of this, we are able to customize each child's education to their specific needs. For example, if your child is excelling in fourth grade math, they may be bumped up to fifth grade for a math lesson to challenge them. Conversely, if a teacher notices a student is struggling they may recommend they receiving intervention tutoring from our inhouse intervention specialist, Mrs. Karen Nolte.
How affordable is a Catholic School Education? Sts. Peter & Paul School works hard to keep our costs low without sacrificing the value to our students and families. We currently have the lowest tuition rates within the Diocese of Peoria and the Tri-State region. We also offer tuition assistance based on financial need to ensure that no child is turned away due to an inability to pay.
When can I send my child to Pre-School? We have a three year old and a four year old preschool program! We have open enrollment throughout the year, so you can start your little one whenever they turn three-- even if is late November or February! Our preschool program is customizable, you can send your child for half days, full days, all week or only certain days. We are willing to work with our families to do what is best for their child.
Do you offer special services if my child needs additional support? Yes, SPPS co-ops with Nauvoo Colusa to provide Speech and Title I Services to eligible students. We also employ Mrs. Karen Nolte who is our Intervention Specialist. She works with children one-on-one academically if they need extra help in the classroom.
Do you educate children with disabilities? Yes, our policy at SPPS is that we will, at a minimum, attempt to educate any student who wants to come to SPPS. The success of the student is paramount, we will be open and honest if after a period of time we feel that the student could be better educated at a different institution. That being said, we will always try to provide an environment for everyone.

Do you offer transportation services? Students who live within the Nauvoo Colusa district are able to ride the public buses to SPPS. Sts. Peter & Paul School also provides a private bus to out-of-district families that will pick up students at four different locations within Hancock County. Our bus stops in Carthage, Warsaw, Dallas City and Hamilton.
Do I have to be Catholic to send my child to SPPS? Great question, you do not have to be Catholic to send your child to SPPS. While we officially and always will teach Catholic Religion, we also teach our children to be respectful of every Childs Faith at our school. We have children of all faiths that attend SPPS and we do our very best to respect all religions.

Are there parental involvement opportunities? SPPS encourages parents to be an active part of our school family. Children learn best when they are surrounded by their family, we would love to have you volunteer at our school. We will work with your schedule and interests to enhance your involvement with SPPS!